Children (Birth-Fifth Grade)
Children are an important part of our faith community at FPC Pensacola. We believe Christian education, worship, and spiritual development are important part of a child's development from the very beginning. 
FPC offers many education opportunities for children from infant care through fifth grade.
9 am classes on Sunday (fall-spring):
Infant/Toddler/2's – room 120
Preschool/Elementary – room 237
In addition to our Sunday morning classes at 9 am, we have a Pray·ground, the Keeping Rooms (room 118), and infant-preschool care (room 120) during worship. We understand that every child and family has different needs, especially during the younger years, so providing flexible, welcoming options is a way for us to partner with parents in this stage of parenting.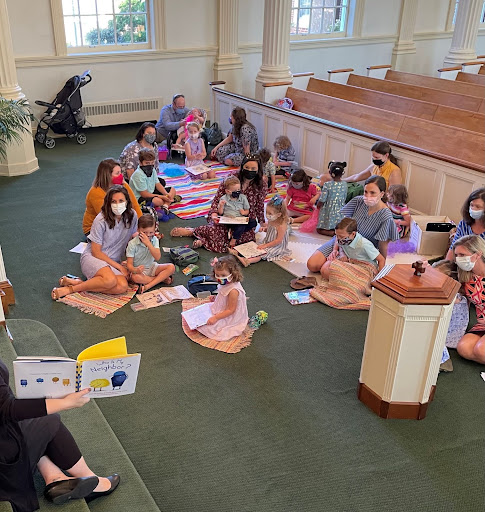 The Pray·ground is located at the front of the sanctuary to provide a physical and spiritual space for families with young children to worship together.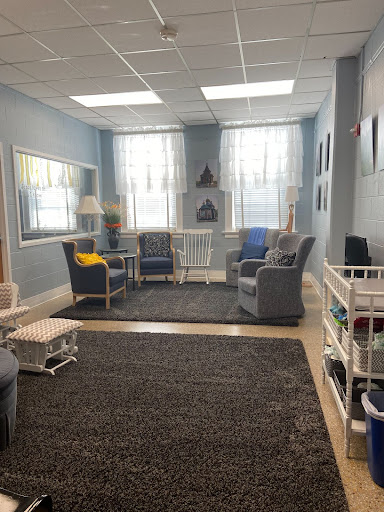 The Keeping Rooms are a space for feeding, changing, resting, or playing for families. Worship services are live streamed in this space.
Infant-preschool care is available in room 120 during worship. 
Throughout the year we have Family Events to continue building community – growing, learning, and having fun together!
Staff contact: Sarah Middleton Uslan, DCE