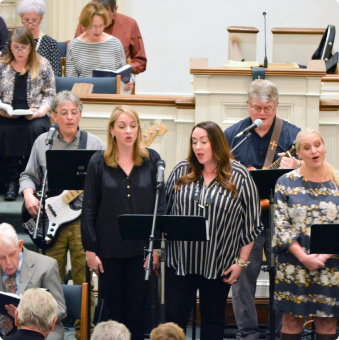 IN-PERSON WORSHIP & CHURCH
PROTOCOLS
Masks are recommended for worshippers who are fully vaccinated.
Masks and appropriate physical distancing are required for all worshippers two years of age and above who are not fully vaccinated. Thank you!
In addition to updating this page, we will also be posting updates to the FPC Pensacola Facebook page. You can also receive updates by subscribing to our email newsletter at the link below:
FPC Pensacola Email Newsletter
These are reasonable steps designed for the protection of everyone, and our sincere hope is that they will be short-term actions. We thank you for your faithfulness, and we look forward to continuing our fellowship in new ways.
General questions concerning these changes or the church policy may be sent to Senior Pastor Robert Quiring (robert@fpcpensacola.com). Questions regarding the details for a particular service should be directed to Senior Pastor Robert Quiring (robert@fpcpensacola.com) or Parish Associate Joan Wooten (joanwooten@fpcpensacola.com).
For more information about the coronavirus or COVID-19, visit the Centers for Disease Control and Prevention website at cdc.gov/covid19.
In times when we are encouraged to keep a social distance, we encourage you to give online! Check out fpcpensacola.com/give for online giving options. Giving can also continue by sending mail to the church at the following address:
33 E. Gregory St. Pensacola, FL 32502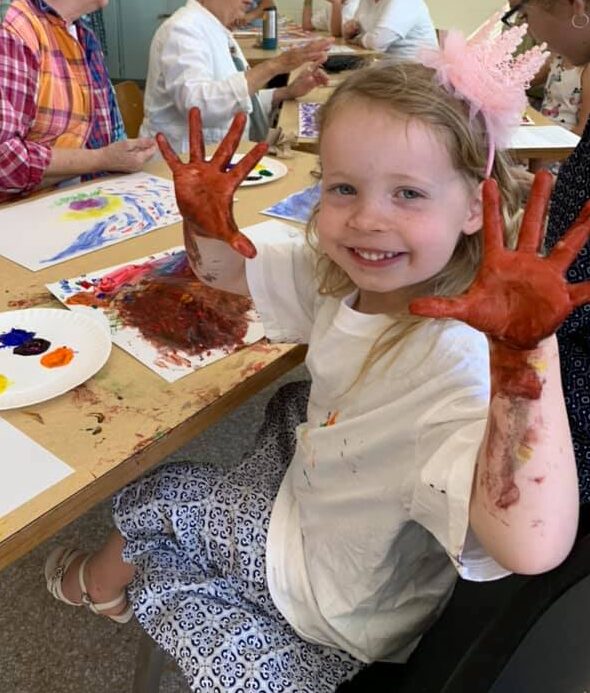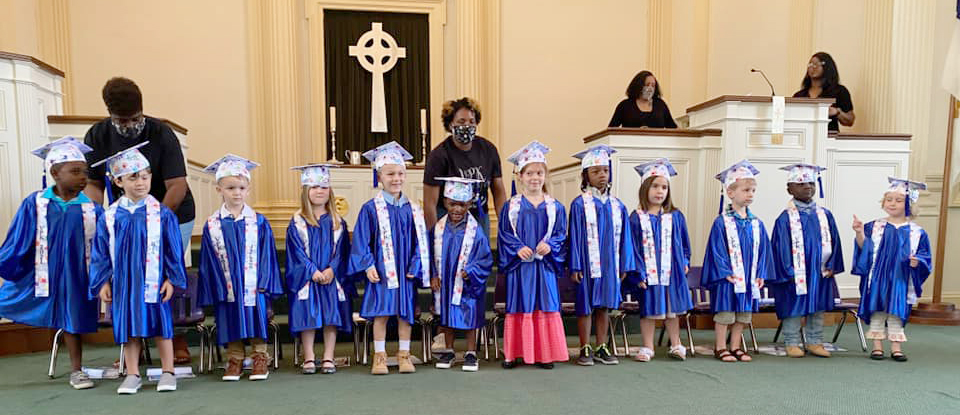 The Child Discovery Center has reopened for a limited number of children. For more information, email elder Alan Moore at amoore@fbbins.com.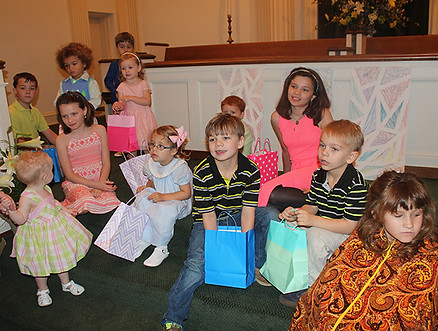 Some Sunday School classes have resumed meeting in-person, and some are meeting online. For more information, email Pastor Robert at robert@fpcpensacola.com.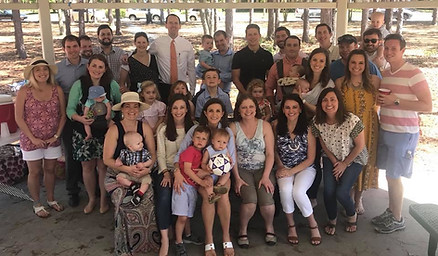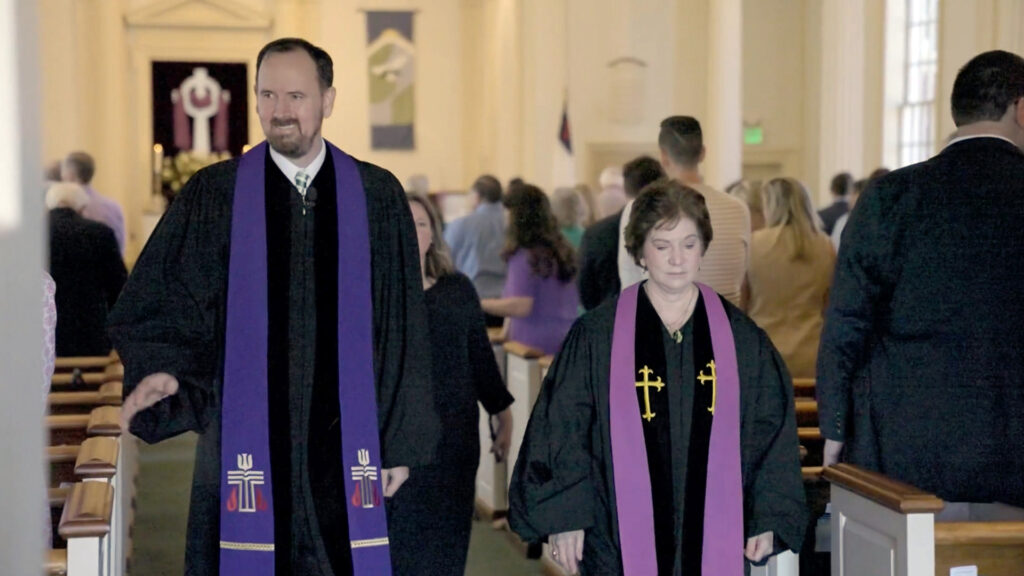 Pastor Robert and Pastor Joan are still available for pastoral care during this time, but they will not be visiting retirement homes or making home visits. They will be reaching out to those who are known to be in need of support through other communication methods.
The Congregational Care Committee will also be reaching out to our members who are homebound or who are vulnerable to feelings of anxiety and isolation. We want to be responsive to your material and emotional needs during the current crisis.
For assistance with grocery shopping or other errands that can't be set up for home delivery, someone in your zip code may be available to get what you need. Please contact Pastor Joan at joanwooten@fpcpensacola.com or call 850-438-9619 if you require this assistance or know someone who does. And if you're willing to help fellow members with shopping and delivery of items, contact us at
850-438-9619.
Feeling overwhelmed by the flood of news in this ever-changing crisis? Feeling exhausted by uncertainty and from having to make numerous adjustments to your daily life? You're not alone! From time to time we'll feature ideas for coping, prayers and meditations, and website links that offer help. Watch this page for updates and details on who to call for emotional or material assistance.
The church office is currently open by appointment only. Please contact the pastors by email and phone for pastoral care and concerns. During off hours please call the church office, 850-438-9619, and leave a message. During the initial greeting you may key in the extension number of the person you are trying to reach and leave your message. Below is a list of the staff contact information:
Robert Quiring - ext. 111
email: robert@fpcpensacola.com
email: joanwooten@fpcpensacola.com
email: sarah@fpcpensacola.com
email: t968@bellsouth.net
email: vickin@fpcpensacola.com
email: donnac@fpcpensacola.com
Darnetta Williams – ext. 100
email: darnettaw@fpcpensacola.com
email: lindab@fpcpensacola.com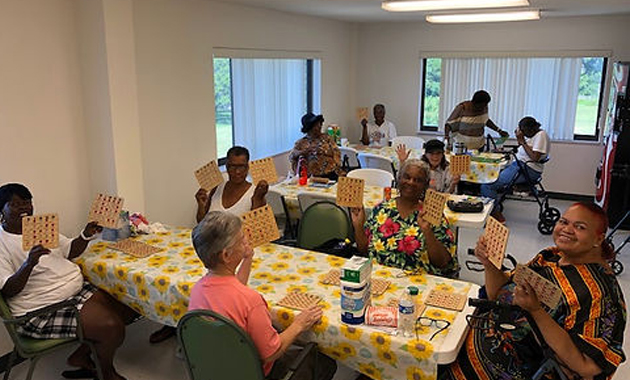 Below is the current list of changes, cancellations, and postponements for additional church events. If you know of any information that should be added to this list, please let us know by calling 850-438-9619 or emailing office@fpcpensacola.com.
If you are a leader of any organized in-person church event, we encourage you to find alternate ways to connect with your group such as scheduled video chats or phone calls.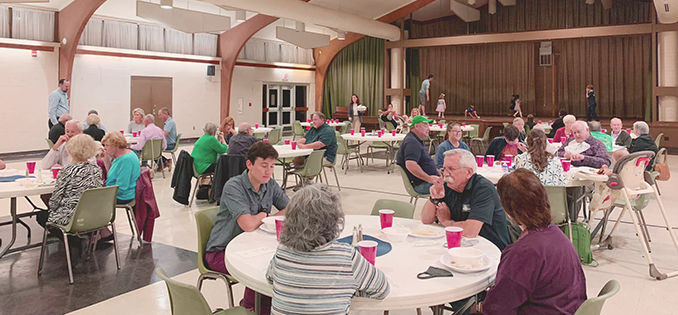 Wednesday Nights at First
Our in-person Wednesday night gatherings, including dinners and other programs, have been postponed indefinitely.
The Pastor's Bible Study is now meeting via Zoom each Wednesday evening. To be sent a link to join, email Pastor Robert at robert@fpcpensacola.com.
​The college group is continuing to meet via Zoom. If you would like to participate, please email office@fpcpensacola.com.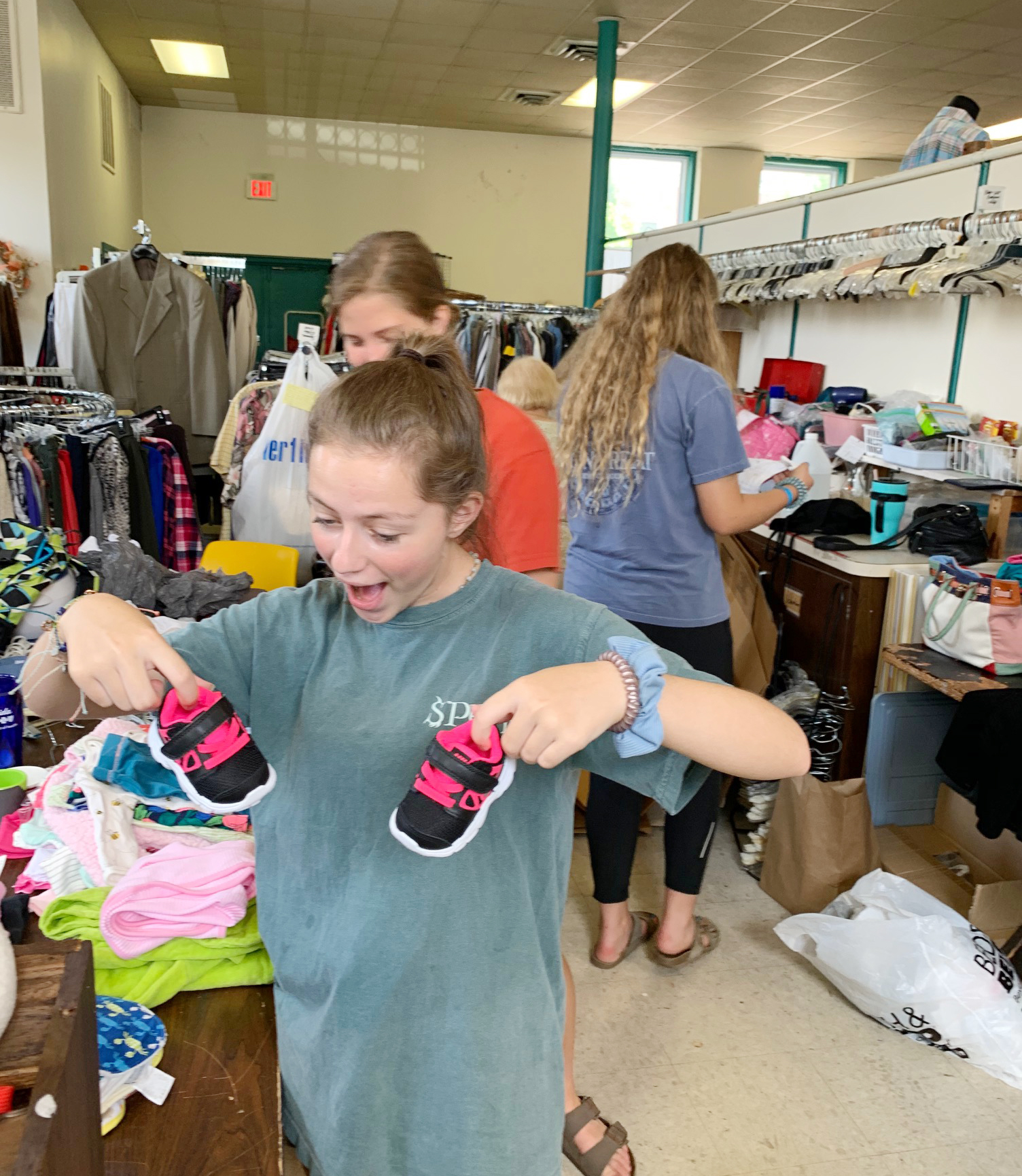 The Resale Shop in the Rox Cowley Building has reopened for business. The new hours are Thursdays from 10 a.m. to 4 p.m. and Saturdays from 9 a.m. to 12 p.m. Face masks are required for entry and all purchases will be final. All donations are still much appreciated.
"For where two or three have gathered
together in My name, I am there in their midst."
​Matthew 18:20